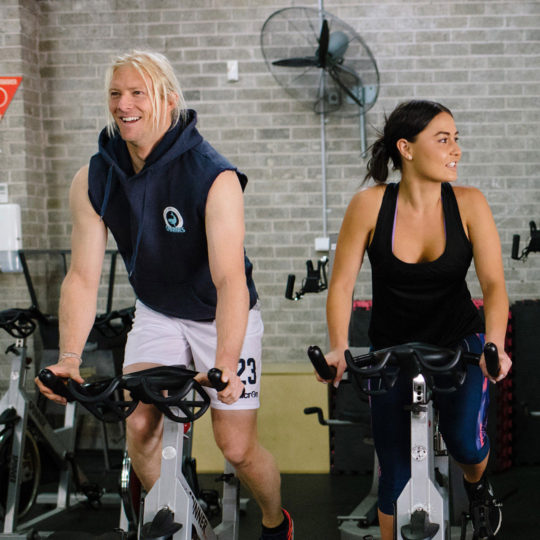 DEDICATED FACILITIES FOR YOUR RECOVERY
In keeping with our goal to provide the most up-to-date treatment possible, the practice is constantly trialing and upgrading its rehabilitation tools. As we have a strong focus on exercise rehabilitation for injury management and prevention, we strive to keep our rehabilitation gym stocked with the best exercise equipment for your recovery.
Our purpose built clinic includes:
Private consultation rooms (not curtained off areas)
A fully equipped Rehabilitation Gym including a functional cable trainer, free weights and cardiovascular training equipment
A Pilates Studio complete with reformers, slide board, back barrel & trapeze table
Electrotherapy including Real Time Ultrasound to assess core, hip and pelvic floor muscle activation
The practice has ample on-site parking with disabled access and is ideally located opposite Figtree Grove shopping centre in The Avenue.
We have also extended our services to the The Warehouse Gym, an impressive performance gym located at 37 Atchison St, Wollongong. At our Warehouse Clinic we provide Physiotherapy, Injury Prevention Screenings, High Performance Classes, Upper & Lower Limb Rehab Classes and Personalised Exercise Programs focusing on injury rehabilitation, sports specific conditioning and injury prevention.